what we do
We supply high quality agricultural produce at cost effective prices
Go to Sesame Seeds
Sesame Seeds
Our sesame seeds are sourced from the plains of West Africa. These seeds are packed carefully so that they do not lose their quality.
Go to Coffee
Coffee
High quality coffee seeds are usually picked by hand before being removed from the skin and washed. Most of our seed are often sun dried.
Go to Cashew Nuts
Cashew Nuts
The cashew nut is probably one of the most exciting nuts that grows. The nut itself is protected by a very strong shell, that needs to be roasted/steamed before it can be shelled.
Go to Charcoal
Charcoal
Charcoal as already well known is a high grade smokeless fuel for cooking and domestic heating. With the emergence of industrial society, there are new and expanding uses for charcoal today.
Our Story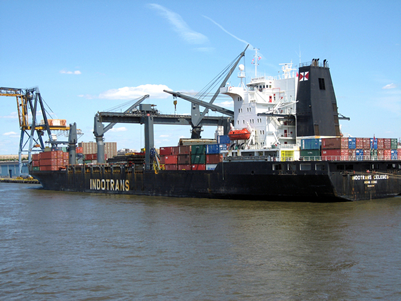 Here at KB Wright Trading, we aim to provide a wow factor to the industry with quality control and trade of quality products at competitive prices so as to enable us to offer excellent service to our customers in terms of quality cargo, timely shipments, market intelligence and tailor-made risk management solutions. The emphasis on detail ensures maintaining cargo integrity through the start until the final destination of delivery.
Our products are sourced mainly from West Africa with the happy customer journey beimng essential in our ethos